Unlock Hidden Revenue in Your High Performance Auto Shop
A simple how-to guide on optimizing your website to make more sales
By Barry Alt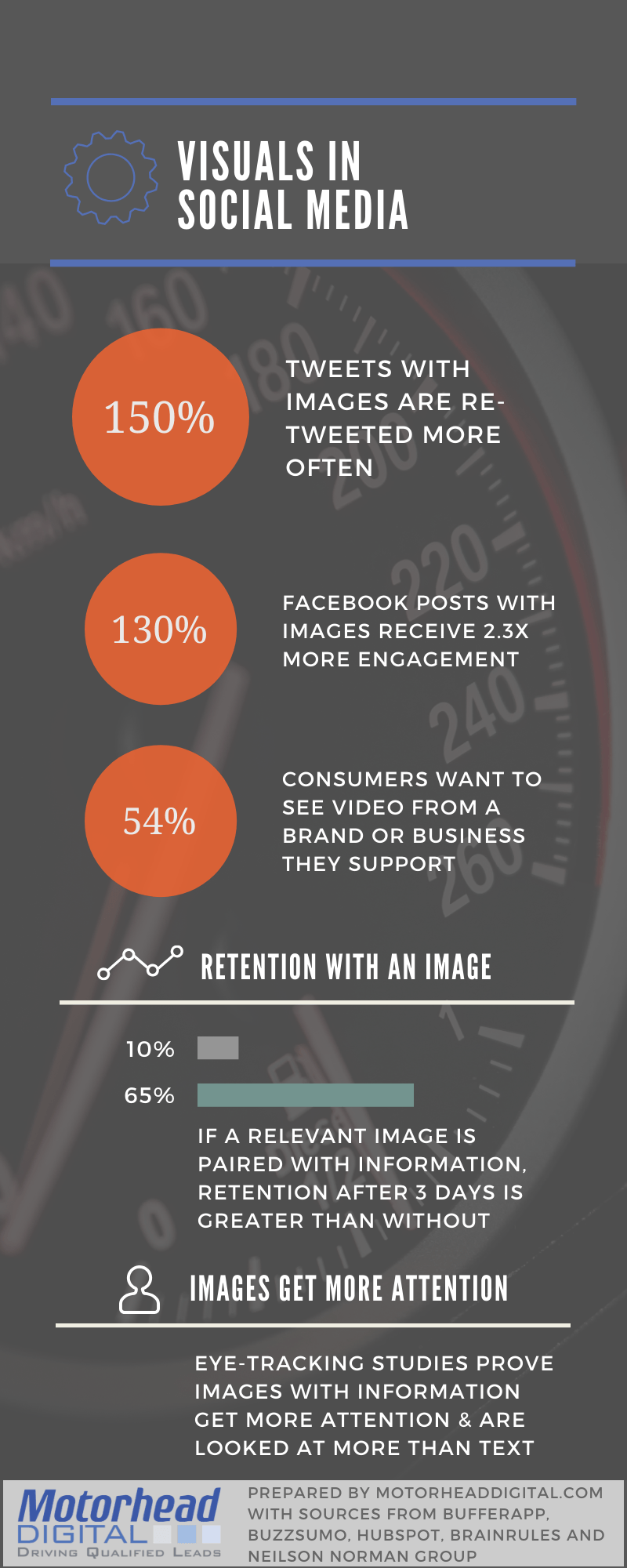 As a new generation of car lovers gain more spending power in the industry, any company hoping to stay relevant and profitable needs to tailor to their shopping habits.
The world of online shopping for high performance auto parts and accessories has completely revolutionized in the last five years.
There are so many opportunities available to sell more online and many of these can be easily done on your own, if you have the time. Others are better left to experts who have the savvy and the tools.
We've put together a quick checklist for online high performance auto shops to help optimize their website with the most cost-effective solutions and the must do's of online trading.
1. Get Mobile Friendly & Keep Up With Clients On The Move
With over 75% of people now using mobile devices to shop online, your website needs to work correctly on all devices.
If your website doesn't work when viewed on mobile devices any money you pump into marketing could be wasted.
Your site should not only look perfect on any device, it also needs to function properly too.
If your website isn't mobile friendly, search engines will penalize your search rank and visitors may be put off buying from a company that looks so outdated.
2. Harness The Power of Video & Show Them Why You're The Best
Original, engaging images and video are more effective than words alone. Earn the trust and awareness of potential customers by posting behind the scenes images and videos on your social media.
On platforms like Instagram and YouTube for example, you can show your business is clean, knowledgeable, organized and well run.
Including this in your digital strategy is really essential with social media. Show off your latest awesome custom tuning gig and get viewers' imaginations running wild with what you could do with their muscle car too.
3. Get Local & Get Found