About Us | Contact
Address:

Tacoma, WA
Website: https://carsyeah.com/
CarsYeah 
podcast
 is a 5 day a week show hosted by me, Mark Greene. I am an incurable automotive enthusiast interviewing successful automotive entrepreneurs who live a lifestyle around their passion for automobiles. My guests include:  Artists, celebrities, journalists, authors, concours directors, racers, designer, builders, and more. I take you on their journey, get under the hood, and provide some inspiration.  You can find over 1,200 shows on 
iTunes
, 
Apple Podcast
, 
Stitcher Radio
, 
YouTube
, 
Google Play
 iHeartRadio, Spotify, or here on the Cars Yeah website 
Podcast
 pages. Don't forget to subscribe and get  your free 
Fill 'R Up
 Book.
I'm also available as a keynote speaker at your automotive events, summits, dinners, shows, or where ever you would enjoy an inspirational and automotive related talk!
So sit down, buckle up, and enjoy the ride!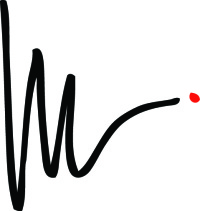 Your Host, Inspiring Automotive Enthusiast
Mark Greene
Read More
Customer Vehicles
News Feed | Events
Endorsements
Search Criteria
Services
Markets
Vehicle Types